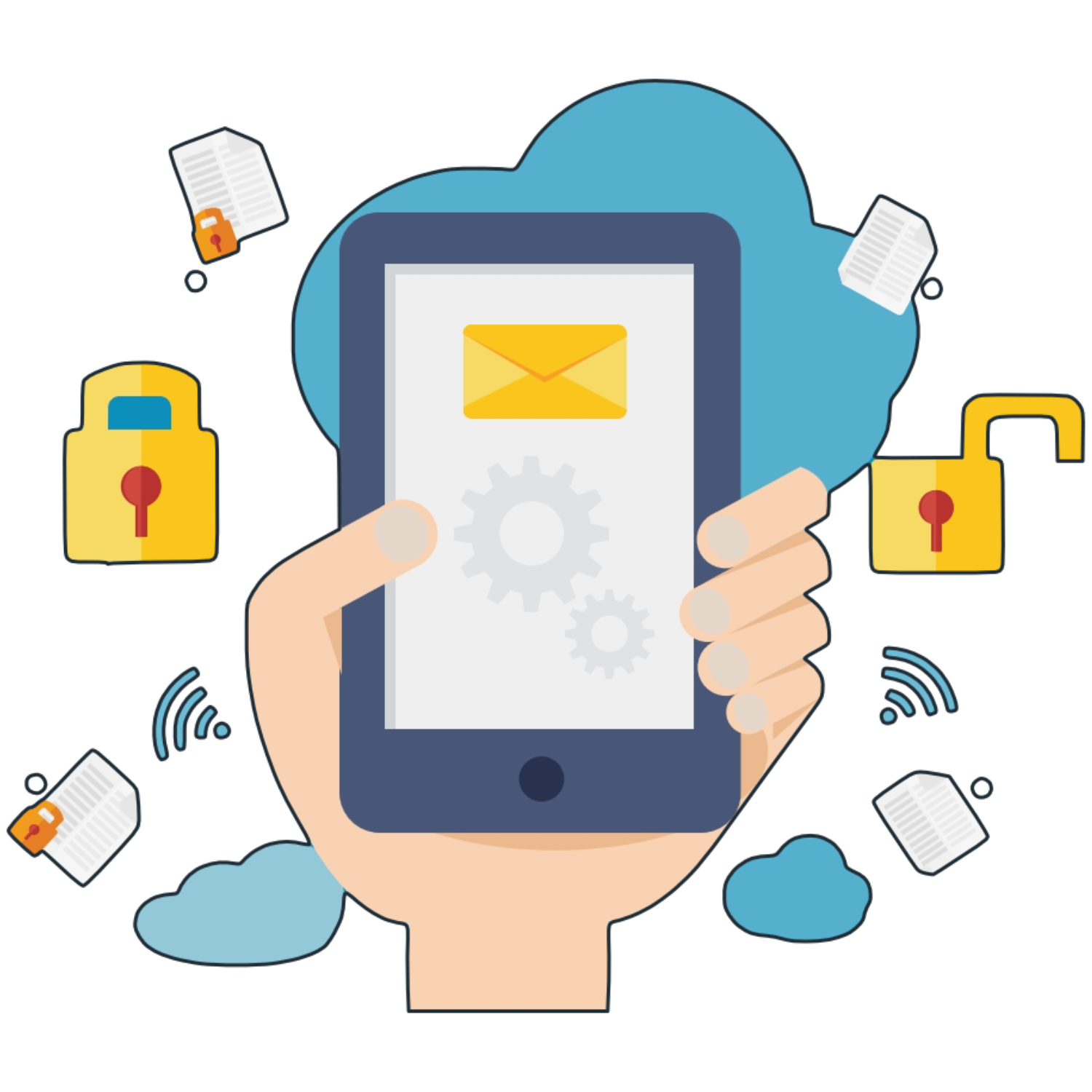 Available everywhere
With a responsive design, OX App Suite delivers a great user experience on every device. OX Mail and OX Drive are also available as native mobile apps and desktop clients. For users needing to synchronize contacts, appointments and tasks across devices, there are several options available; CalDav and CardDav extensions, Exchange Active Sync (EAS) and a dedicated Sync app for Android.
File Storage and Cloud Collaboration
Efficiency is at your fingertips. Access, store, synchronize and share documents, pictures, music and videos on any device with the OX Drive online storage solution. With OX Documents users can create, edit and collaborate on text documents, spreadsheets and presentations. Both apps are fully integrated into OX App Suite, providing users with a seamless experience.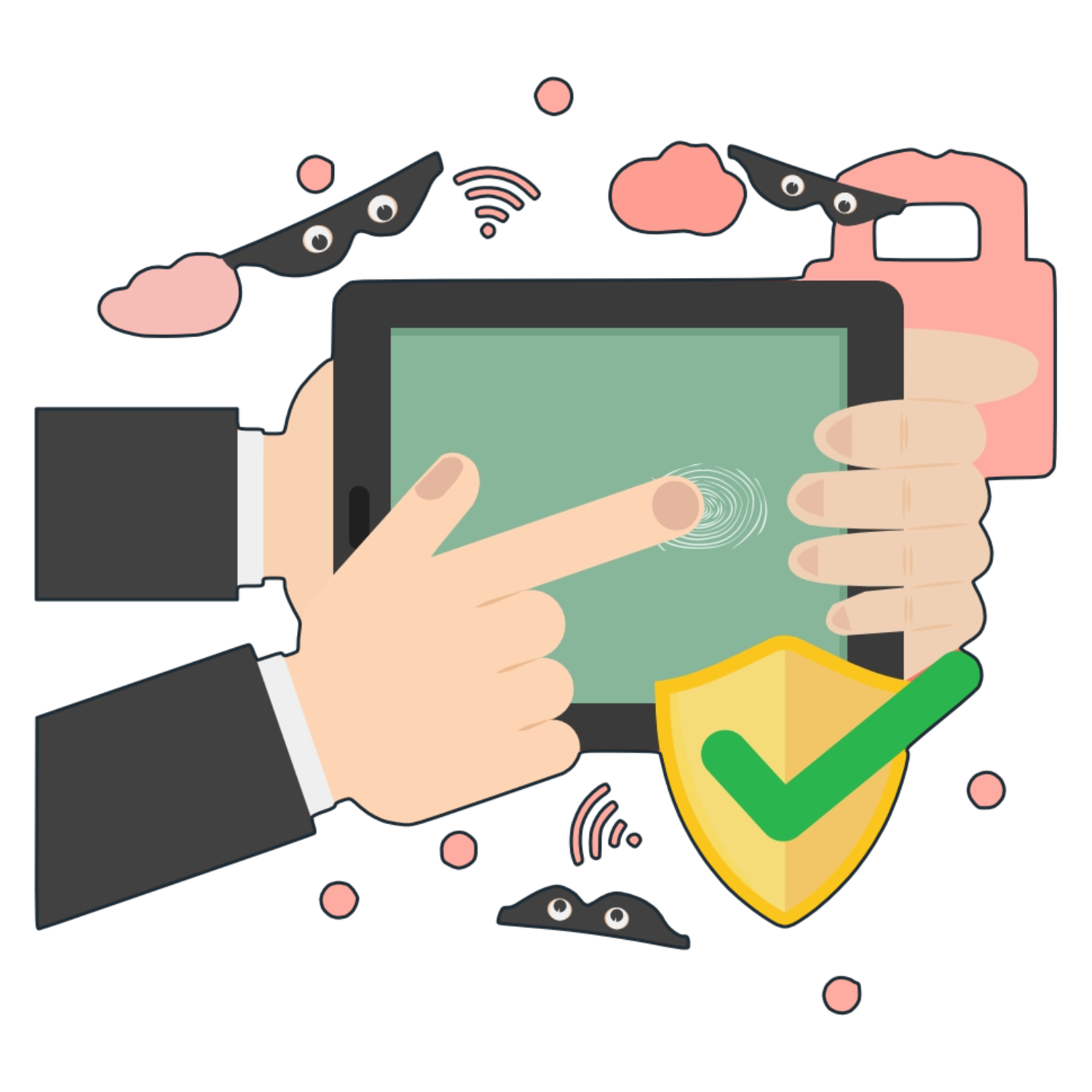 Secure email and files
Privacy and data security is becoming more and more important to users. Based on the PGP (Pretty Good Privacy) encryption standard, the OX Guard security add-on lets users sign, encrypt and decrypt emails and files easily with just one click. It works seamlessly between OX Guard users, with other PGP environments, and even for users without security-enabled email, thanks to "guest mode".