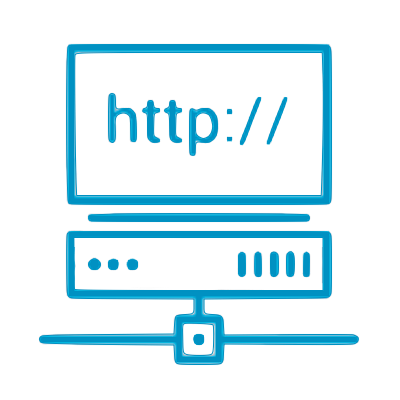 Shared Hosting
The easiest, most economical way to get your website started and connected to the Internet so you can start using it.
VPS Hosting
Powerful, convenient and secure Managed VPS Hosting solutions for growing businesses and applications.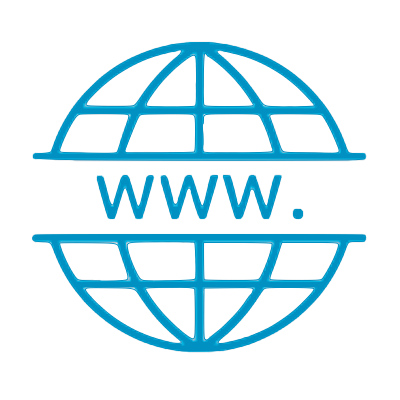 Domain Registration
Domain names establish a place where you can be found online and consolidate your brand in the digital age.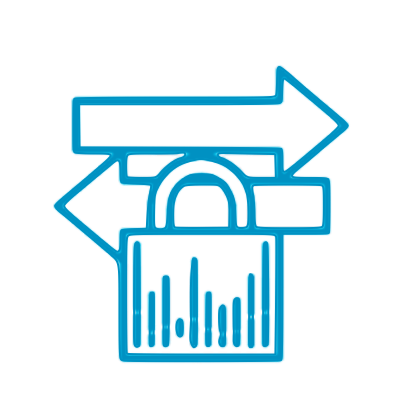 SSL Certificates
Add trust & confidence for your visitors. With a range of brands, we have the right certificate for all your site security needs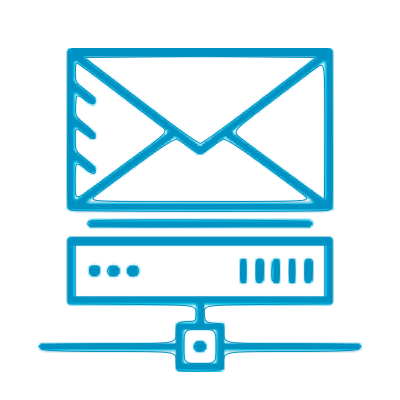 Cloud Email
Email is critical of any hosting product portfolio. Now, OX App Suite presents another powerful option.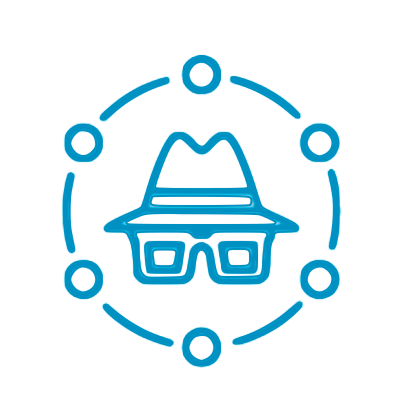 VPN Service
Anonymous, fast and secure internet browsing free of privacy concerns and content or any restrictions.